Blog Posts - Speak Lord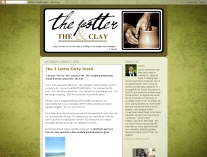 God calls to Samuel one night. And Samuel gets up to ask Eli what he wanted (First Samuel 3:1-10). But Eli had not called. This happened a second time and finally Eli realized that God was calling Samuel and instructed the chil...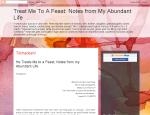 Don't you realize that in a race everyone runs, but only one person gets the prize? So run to win! 1 Corinthians 9:24 (NLT) 10 days, and nearly a third of the way into my commitment of sacrificial prayer for my husband. Each day I tell him...