Blog Posts - Spending Wisely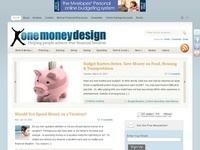 One of the things I think makes a good Saturday morning is to wake up poor a cup of coffee and spend time with family. I think it makes it even better when we don't have any plans for the day. Planning and scheduling fills the week, but for the...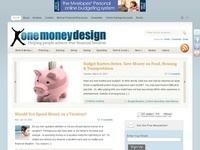 It's not uncommon to walk through your local electronic or furniture store and want something.  Wants vs needs is a real life story.  Even the best of money managers have wants.  Well, maybe some don't allow themselves to walk into the...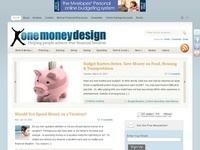 About a year ago some our friends told us about The Grocery Game and how they were able to save hundreds of dollars per month while at the same time have more groceries to show for their money. Grocery budgeting has always been a challenging area for...