Blog Posts - Sph-m8400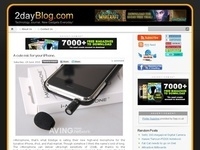 Samsung has released a Wibro-capable SPH-M8400 smartphone in South Korea through KT. It runs on Windows Mobike 6.5 and comes with a 3.7-inch touchscreen Active Matrix OLED (AMOLED) display with a 800 x 480 resolution, a 5-megapixel auto-focus camera,...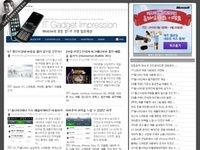 11월 끝자락에 다다른 수요일에 KT에서 출시하는 쇼 옴니아 관련하여 간담회 자리에 참석하게 되었다. 요즘 아주 바쁜 나날이 보내면서도 이 자리에 꼭 간 이유는 두가지 이유에서였다.