Blog Posts - Spicy Food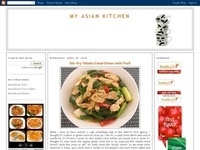 奶油虾 or a.k.a "lai yao har" = Butter Shrimp is a popular Cantonese dish in Malaysia.This dish is one of my favorite shrimp or prawn main dish.My version of this "lai yao har" is slightly different because I didn't use grated coconut.Somehow, I l...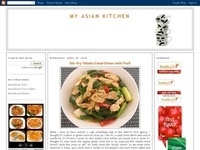 Ginger and garlic chili sauce is a popular sauce used in many Asian or Chinese dishes.For example:Hainanese chicken rice,fried fritter,yam cake or many other Asian appetizer or dessert.This sauce is easy to make by anyone at home. All you...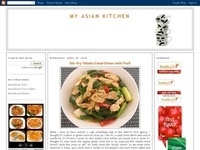 This is my first time making Mapo Tofu.This dish is a must have menu in any take-out restaurant or Chinese American restaurant in States .Mapo Tofu or Doufu is a spicy Szechuan dish made with marinated pork, mashed black beans and bean curd.The name...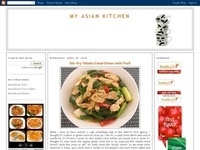 Who don't like fried rice? I think all Asian or Chinese love fried rice regardless what style or type of fried rice ,right? By the way, last year I brought back few kilos of anchovies from Malaysia.My poor mom bought it for...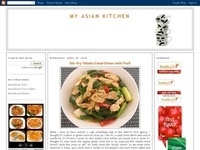 Last summer when I was back in Malaysia for holiday,I saw many stalls in any food court or vendor stall selling baked seafood or fish in sambal everywhere.I guess this type of baked fish and seafood is a trend over there right now.For me,I can eat th...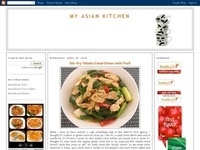 For the past 2 years,I notice I gained a lots of weight.My mom keep advised me to eat brown rice instead of steamed white rice.I can't live without rice or noodles so is daughter Mishu.Mishu have started measuring her food portion.These days I...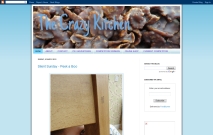 I often use turkey in cooking because of it being low fat as well as a cheaper version of chicken. It's often only eaten at Christmas but it can be used in many dishes as a replacement for other other meats, such as beef mince, pork or lamb. I've bee...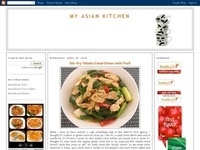 I still have few packets of Brahim's spices paste that I brought back from my Malaysia trip..One of the paste is rendang spices(dry curry)..Beside Brahim's spices paste ,I also brought back some tumeric leaves (daun kunyit) ,kaffir lime leaves(daun l...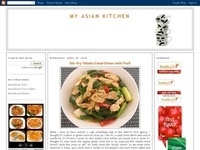 It's been ages since I cook cashew nut chicken.This dish is a popularActually cashew nut,almond nut and peanut(kong pau) cooking style and technique are similar especially the taste of the sauce .To make this easy and simple dish,...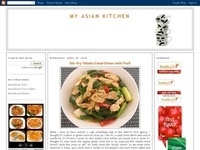 Recently when I visited Chinatown,I bought 2 pounds of Little Neck Clams on sale. The Little Neck was so fresh and delicious.For me who loves spicy food,I prefer to stir-fry the clam with chili sauce instead of eaten raw or steamed..What is a little...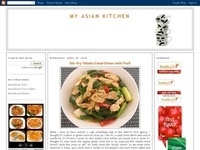 I been neglecting my blog lately due to watching NBA (National Basketball Association) extensively after NFL(National Football League) season over..Luckily I'm not a fan of baseball if not after NBA I will continue with MLB .☻Now back to...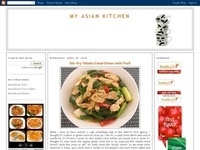 *Note*I'm having problem replying comments in all my blog as well as to leave comments at other blogger blog too.I still can't find what is the problem that I can't post any comments thru Blogger.If you have the same problem as mine and able to crack...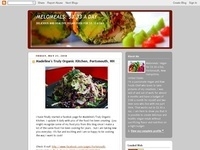 It's no secret (especially for those on my Facebook) that I love to eat savory leftovers for breakfast. This morning, I was craving something hearty, warming and spicy and this stew came together in about 20 minutes. I had cooked spaghett...