Blog Posts - Spiderwoman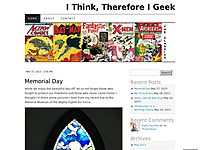 In which, Tracy and Dude follow up on the previous podcast on freedom of speech with a podcast on censorship and how it is different for geek culture than it is in the larger American culture.  We discuss the difference … Continue reading U...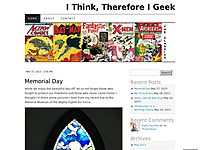 Although it's been a couple of weeks since I attended (blame Game of Thrones), it's time to present Emerald City Comicon: The Good, The Bad and The Ugly. The Good Well the most obvious good thing about this convention is … Continue reading...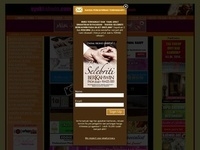 Kelakar pulak bila Manohara diambil menjadi Supergirl.. Menyelamatkan seluruh warga Indonesia dari keganasan dan anasir buruk. Dikatakan topeng dan corak pakaiannya adalah ciplakan dari Spider Woman terbitan DC Comics.. SPIDERWOMAN OF DC COMICS S...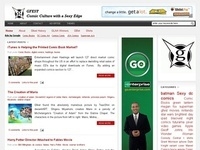 Oliver Nome is an in house artist for Wildstorm/DC Comics in La Jolla, California. He works directly with an amazing group of artists including Jim Lee. He also paints and designs clothes on the side. Oliver produced these wonderful pictures f...