Blog Posts - Spike Milligan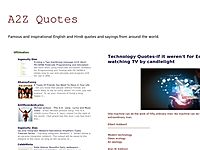 Wedding: A ceremony at which two persons undertake to become one, one undertakes to become nothing, and nothing undertakes to become supportable.Ambrose Bierce----------------------Marriage: The state or condition of a community consisting of a maste...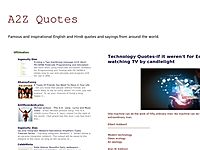 Between two evils, I always pick the one I never tried before.Mae West----------------------------Is that a gun in your pocket, or are you just happy to see me?Mae West----------------------------Last night I discovered a new form of oral contracepti...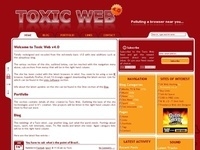 ...off any more. Read the rest of this crap at Toxic Web → .
Nothing too dramatic today as far as coincidences go but it's a personal experience from one of our holidays.We were staying in a 16th century cottage in Rye, East Sussex, England. That's the row of cottages in the photo. The picture was taken from t...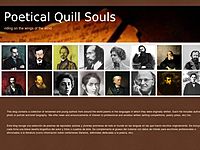 On the Ning Nang NongOn the Ning Nang NongWhere the Cows go Bong!and the monkeys all say BOO!There's a Nong Nang NingWhere the trees go Ping!And the tea pots jibber jabber joo.On the Nong Ning NangAll the mice go ClangAnd you just can't catch 'em whe...

Hey comic book fans! Did you know that this film inspired Scottish writer, Grant Morrison, to create the 'Batman Incorporated' ongoing series? God only knows why though. Maybe it had something to do with the Director: Joseph McGrath; and Actors; Pete...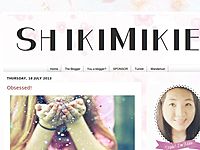 I always say this on times when stuff aren't so good and when things are kind of difficult for me to handle. I say it when I need that extra confidence. Situations like introducing myself in front of many people, reporting a topic, reciting in...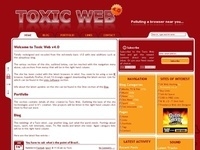 ...it should have been Sir Eric. A national disgrace that Eric Sykes who entertained the country through eight decades has died without such recognition. Read the rest of this crap at Toxic Web → .

Now if I said to you 'Ying tong ying tong, Ying tong ying tong, Ying tong iddle I po!'. Would you think that I was: (A) Having a fit. (B) Asking for my medication. (C) Singing a song. Or (D) Reciting... [[ This is a content summary only. Visit my we...