Blog Posts - Spilled Thoughts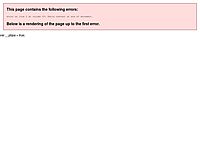 "I fell in love with you silently – while I was admiring you from the stolen glances I had, while I was hearing you out beyond the literal meaning of your words, while I was trying to sync my heartbeat to yours. I fell in love with you unplanned...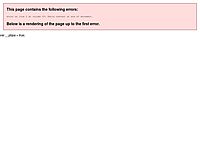 "How can you even affirm you love while looking directly through my eyes? How can your heart lie while we breathe the breeze of summer nights? How can you assure how much I mean to you while we lie our backs on the warm grass? How can you tell m...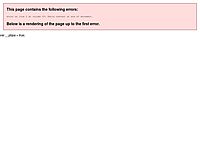 "Your blue eyes set a fire, blazing inside of me; in each gaze I'll try to save myself from the danger of going deeper, seeing the insides of you. I fail every time you set your eyes on mine, calling my heart out on your most silent way. You ta...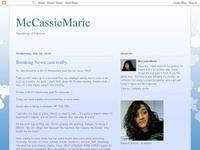 Spilling my thoughts out for a small post-Why would I choose to do something that is not what I want? Seriously. It just doesn't make sense to me. Making music and making people happy have always been dreams of mine. (Not that those dreams haven'...