Blog Posts - Spiritual Coach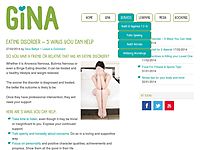 Your True Spirit Card reading for 31 July – 6 August WATER. Surround yourself with and be near fresh water. Lakes, rivers, the ocean. Cleanse. With the Full Moon behind us and the New Moon in Leo just around the corner, it is the perfect time t...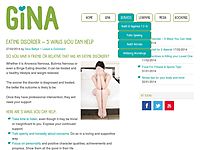 True Spirit Message For 24 – 30 July 2016 It has been an intense, powerful week. The Full Moon in Capricorn on Tues 19th July was the perfect time to reflect on your career and the legacy you want to leave in the world. Full moons are a time to...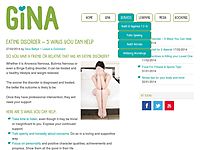 True Spirit Message For 17 – 23 July 2016 Full Moons are the PERFECT time for releasing. They are a time of reflection, for shifting blocks and going inwards. In this video I talk about the Full Moon, coming up on the 19th July and how this may...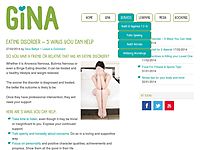 True Spirit Message For 10 – 16 July 2016 Momentum is building! Do you feel it? There is New Moon energy for us all to soak in right now. Are you making the most of it? NOW is a powerful time of New Beginnings and Renewal. In this video I talk...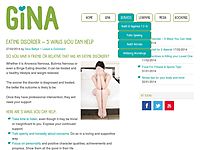 Renewal A time of new beginnings, renewal, energy, high vibrations and peace. Inner peace. Do you feel the momentum? I would love to hear about your new beginning and the momentum around you. Chat with us on the Authentic Self UK Facebook Group: Aut...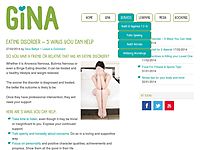 True Spirit Message For 3 – 9 July 2016 New Beginnings In this video I talk about the intense energy resulting from the EU Referendum and how we can move forward, with love and compassion. Your True Spirit Message for the week ahead is: Nature...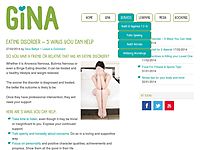 Protecting Your Energy How do you protect your energy? In this video I give 5 techniques to protect your energy, ground you and raise your vibration. I would love to hear from you. Join in the conversation on the Authentic Self UK Facebook group. To...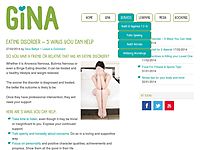 Lift Your Spirits When Feeling Low What do you do to lift your spirits when you are feeling low? When you want to raise your vibration and energy – to feel good again? I was asked how to 'lift your spirits when you are overwhelmed or stru...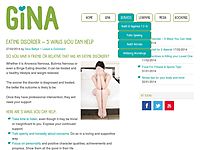 Motivation OR Inspiration I was asked for my thoughts on Motivation by a member of the Facebook Group Authentic Self UK. Here are my thoughts on Motivation and why I see it is an external driver. Working from the outside in. I believe inspiration is...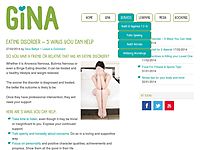 What Do You Really REALLY Want? Why are we wasting time feeling unfulfilled, frustrated by the lack in our lives and anxious about our situation? Life is too short. We can have what we really want. It starts by knowing what it is you really, really,...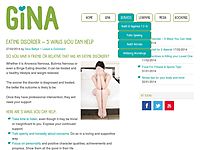 Signs from The Other Side 3 birthdays, 1 anniversary and the passing of an amazing man. All in 3 days. I asked for a sign from my Grandad that he is safe and happy. This is what I have experienced since his passing: Signs From The Other Side. Share Y...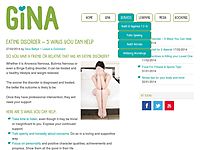 The Unfulfilled Professional That feeling when your alarm goes off and you roll over, wishing you didn't have to go to work. That. It isn't that you don't like it. It IS that you don't feel fulfilled. There is something missing and you ca...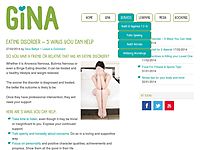 Your Ego Vs Your True Spirit I was snapped back from the 'Separation from my True Spirit' into reality in the blink of an eye. I realised that I was living in Ego and I didnt like what I saw. What does it feel like to live in ego? How doe...