Blog Posts - Sportfisher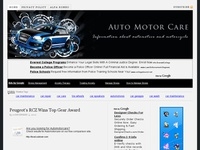 Mikelson Yachts Co-owner Pat Sullivan walks us through the new Zeus pod drive on their sportfisher M43.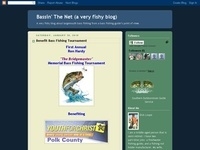 It was no labor at all to add these great items to More Tackle. Hope there's something here to peak your interest. We only have one or two of each model of the Fin-Nor reels, so first come, first served.Fin-Nor Reels:Offshore Star DragSan...