Blog Posts - Sportsday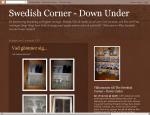 Talk about being MIA for a long time... I haven't posted anything for over a month. I've been more active on Instagram, though, on SwedishCornerDownUnder. Feel free to follow me there ♥Ok, so what's been happening in my neck of the woods since...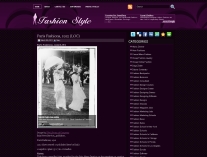 Sportsday Live – breaking newsBBC NewsR didn't mention HE had faxed Monaco instruction to transfer $ 100000 to Florida." 1448 REDKNAPP TRIAL: BBC Sports news correspondent James Pearce on Twitter: "Jury back from lunch. Prosecution...
Friday's top BBC Sport stories: 1. 2. 3. Top video: Live video – British Grand Prix Live BBC Red But...