Blog Posts - Sportswriting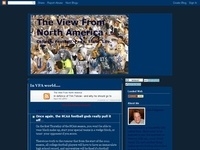 If there's something that we sportswriters love talking about while having a cigarette with each other or in the pressbox or at parties where we think no-one will hear us, it's other parties.Me? I'm always telling the one about meeting Writer X and W...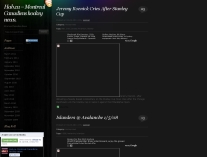 NPR sports commentator Frank Deford says he has always been "more interested in the people than in who was winning the games." In his new memoir, Over Time, he says it used to be easier for writers to get close to athletes. » E-Mail...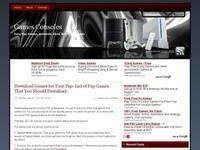 ISBN13: 9781400068029 Condition: New Notes: BUY WITH CONFIDENCE, Over one million books sold! 98% Positive feedback. Compare our books, prices and service to the competition. 100% Satisfaction Guaranteed Product DescriptionFor more than eighty years...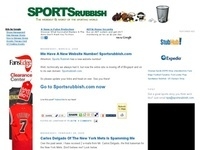 It's not just athletes like Michael Phelps who are getting into trouble with weed these days, one Grand Rapids, Michigan sportswriter is getting into the act as well. Sports columnist David Mayo was charged with "manufacture of more than 20 but