Blog Posts - Spring Photography
Spring a season of happy souls, coming out of darkness and cold surrounds everything with cool breeze, light and warmth, shinning sky and breathtaking fragrances. As living elixir, spring revives our hopes — breathes life into seemingly foreve...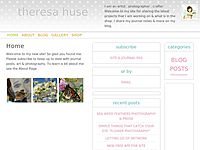 I had wanted to get to the botanical gardens, but somehow time got filled with must have instead of wish list. Since I had little time to travel there lately I looked to right in front of me. I am not sharing the cream of the crop yet of these photos...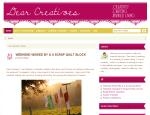 Dear Creatives, A little round up of what I am loving about spring with some photographs I have taken. Spring is a time of renewal. It is hard not to love everything about spring.From the pretty things outdoors, all the nature bursting with growth or...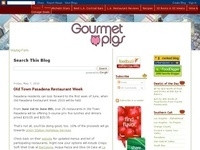 I'm on vacation! So I'll probably be a little slower in updating my posts :)In the meantime though, here are some shots from the beautiful Yellowstone National Park. I highly recommend everyone to go there. The major sights are accessible by car and...