Blog Posts - Spring Preview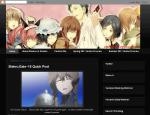 Chidori3souskeA whooping 44 shows this spring 2013 and I did not even included kiddie shows this time and it's still a lot. Though I included Anime Mirai shows since some of them looked interesting. I'm back (for now) and will be giving you guys...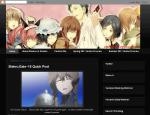 Chidori3souse A whooping 41 shows this spring season but I included kiddie shows and shows that promote toys. Who knows maybe some of you dear readers, fancy those kinds of series. Despite the inclusion, we still have around 34 shows and that's sti...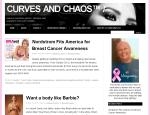 With the passing of NYFW and now in the midst of LAFW, there's tons of spring previews going around. Including this 2012 look at Rafaella's spring line. I was invited to this preview in New York City, but being that I live in Los Angeles,...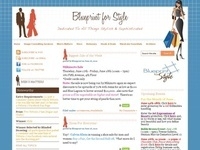 This spring it's no one color in particular, but rather plaid ties that will be making the color splash for our dapper dons.  The key to pulling this off….think deep, dark, rich colors (leave the light colors to the pansies)! No related...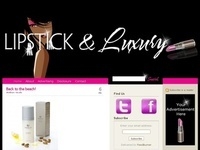 For Spring 2011, Armani Exchange will take you on a journey beyond the popular destinations and into the exotic world of the "Travelista" where the destination is always chic and the adventures take place long after the sun goes down.  T...