Blog Posts - Spring Vacation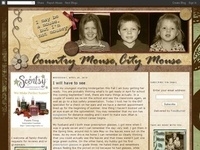 I don't think we've ever had a March Break Vacation.  Certainly, not with my own children, and I can't recall ever as a child.  For the last few years during the March break,  my kids have spent several days at their grandparents farm, but not thi...
Hello dear readers!This week I had a vacation and weather was great! Yesterday I with my friend went for a walk in Botanical Garden. At the moment everything is in bloom!And we watched the incredible beauty of nature! I decided to wear double bl...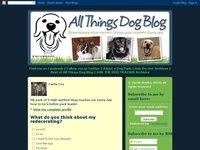 by Carrie Boyko, CEB BufferOur family is busy planning a camping trip to the Florida Keys, taking along some cousins to add to the fun. We're hoping for beautiful Spring weather and sunshine to enjoy on the beach, and as we explore the historic commu...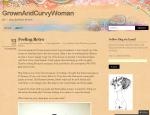 Happy Thursday all! The second after I after booked our trip to Paris, I immediately purchased tickets to the Eiffel Tower.  No visit to Paris is complete without a visit to one of the most iconic monuments in the world.  If you ever visit the Eiff...
Good day dear readers! How was your week? My awesome! The first part of the week I had vacation. Weather was awesome for evening walks with friends! I made this post just in time for this walk! Hope weather will be good as last week and I'll can...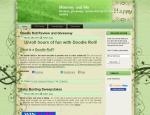 Still looking for some spectacular last minute spring skiing?  Look no further with over 225" of snowfall this season and more on its way we can help you with lodging in the Colorado Rocky Mountains! Save 50% on your Spring Break stay of 4 nights...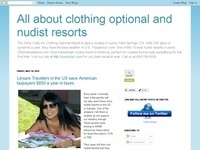 Time sure has flown by. Winter has come and gone and now everyone is looking into their spring time vacations at Terra Cotta Inn for this April, May, and June. As Conde Nast Traveler Magazine declared last year, Good vacation value is the new travel...