Blog Posts - Sri Chinmoy Marathon Team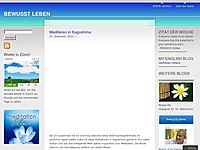 Die Meisterschaften waren in die 20. Auflage des Sri Chinmoy 6-Stunden-Laufs auf der Wöhrder Wiese östlich der Nürnberger Altsatdt integriert. Bei guten Bedingungen, warm und bewölkt, überraschte Dr. Nele Alder-Baerens bei ihrem ersten Ausflug a...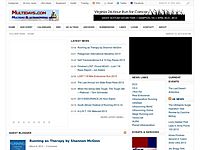 Tzvetan Sopan Tzekov born in Sofia, Bulgaria in 1980, better known in the ultrarunning world as simply Sopan, has practiced sports since his early childhood especially swimming, track and field,... Read more »Tzvetan Sopan Tzekov: Youngest to Re...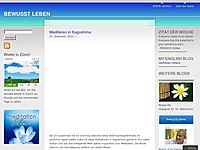 26,4 Kilometer muss Jonas Pfändler am Zürichsee-Marathon zurücklegen – so weit geschwommen ist er noch nie. Für ihn ist Ausdauersport der «purste Sport». Angst hat er nicht, gerade das Ungewisse beim Schwimmen mache für ihn den Reiz des Spor...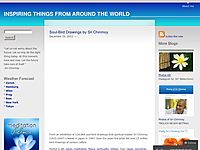 The annual Impossibility Challenger is a Guinness, world and personal record festival of all kind of sometimes funny and sometimes extremely difficult feats. This year it was organized by the Sri Chinmoy Marathon Team in Budapest, Hungary. Enjoy the...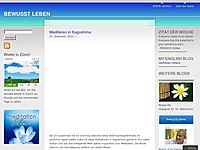 Der "Sri Chinmoy Oneness-Home Peace Run" (jetzt unter dem Namen "World Harmony Run" bekannt) feiert 2012 sein 25jähriges Bestehen. Er wurde 1987 vom Friedensphilosophen und Meditationslehrer Sri Chinmoy (1931-2007) ins Leben...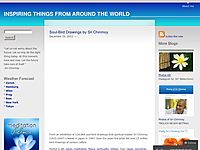 For 25 years the Sri Chinmoy Marathon Team has been organizing one of the most popular ultra races, the 12 + 24 Hour Self-Transcendence Races in Basel, Switzerland. This short summary brings you the highlights of these unique sports events that live...