Blog Posts - Sri Petaling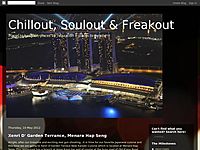 Coffee-ish hidden on the one of the small street in the busy Sri Petaling. You will easily neglected this cafe if you didn't turn your car into this narrow street. Even your phone signal bar will suddenly out of coverage when you are on this street.&...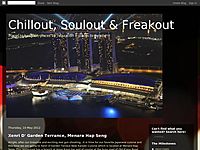 Sri Petaling is really crowded with restaurants, cafe, ice cream parlors and with many kinds of different cuisines in here. They are all squeezing in one location. It is a food paradise for us but for them, it is like a war zone. I was invited to din...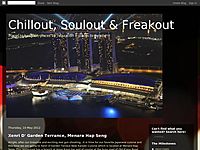 It has been a long time since I have tried a Vietnamese Cuisine. Thanks to my dearest sister, Elayne, I got to know there is a new restaurant which is known as Pho Vietz serving authentic Vietnamese cuisine in the neighbourhood. Pho Vietz in Sri Peta...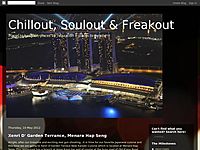 Everyone knows that Sri Petaling has evolved into a food galleria. Every stone you throw in this area will surely hit a restaurant, cafe or a hawker stall. I am not exaggerating and if you are here before, you will surely understand what I mean. I wi...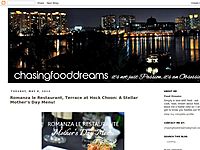 Dim Sum and Chinese Soul FoodSri Petaling area has a lot of eateries and joining the lot is Grand Shanghai Banquet. Serving a sumptuous array of Chinese cuisine and dim sums, Grand Shanghai Banquet is one of the more elegant dining places in that are...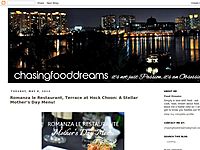 Chyuan's Tiffin Underground Supper Club Rocks!Call it what you Iike, underground supper club, closed door restaurant, guestaurant, it is basically a dining establishment run from one's home. It's fairly new here in our country but supper clubs...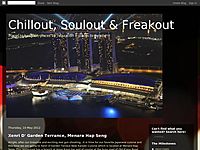 Yay! Same like last year, I have my Elayne jie to celebrate my birthday. Not Japanese cuisine like usual but it is a more exciting one. A fast food chain restaurant selling pork burger. Unlike the Ninja Joe type of pork burger, this is more like an A...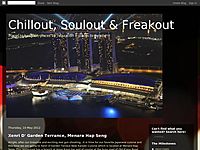 As usual whenever I got a vacant time at KL, I will visited my Elayne jie and we will find a new restaurant to dine. This time we went to Mon Boulangerie & Kitchen where both of us have not tried yet. During lunch, they provide free drinks for ev...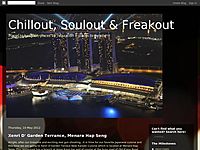 Revisiting the famous Daorae Korean Restaurant to check on their food quality. Hahaha...anyway, today I have my sister to accompany before I am off back to my hometown again to live on my boring routine life. So sad going to leave KL, I am going to m...