Blog Posts - Ssf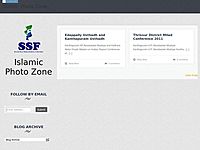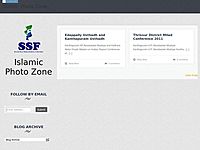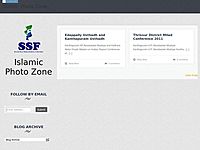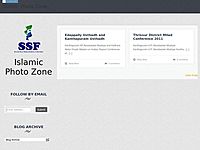 KannurShornurManandavadikundamangalamTirurPonnaniPonnaniTirurChalakkudykasarkode The Sunni Students Federation [SSF] - put up a different protest this time by blocking many retail outlets of the Kerala Bev...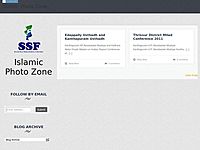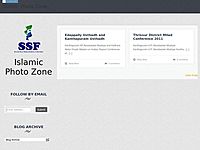 Facebook Cover Photo. SSF 40th Conference at Eranakulam. 2013 April 26-28...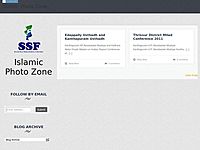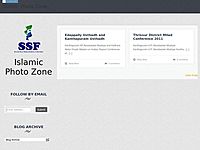 SSF, SYS workers [students and youth wing of Kanthapuram faction of Sunnis] distributing Bakrid costumes to the relief camp inmates of riot hit Assam.
About 20 years ago, the average time from onset to diagnosis was often as long as 15 years.