Blog Posts - St. Ignatius Of Loyola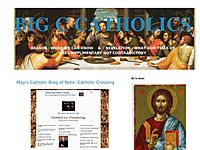 December 21st, is the optional memorial of Saint Peter Canisius (1521-1597) the 16th century Dutch Jesuit priest and Doctor of the Church, who played a major role in the Council of Trent and the Counter Reformation. His extensive writing in theology...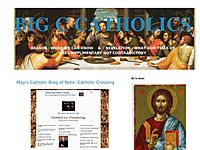 December 3rd is the feast of Saint Francis Xavier, (1506 - 1552) the 16th century Jesuit missionary known as the Apostle to the East. He converted more people in his life than anyone since the Apostle Paul. He is remembered for his unceasing devotion...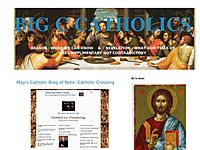 We received the following from praymorenovenas.com about their online Advent retreat. A modest donation is requested to offset the cost of their ministry. If you are unable, or must delay doing so, you are welcomed to participate for free. For additi...