Blog Posts - Stage Parents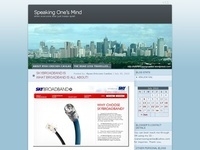 Thus, some kids get to bring real paintings and sculptures instead of bringing a kid's work. It's not that we are spoon-feeding our kids to the extent of disrupting learning because some of us get to do everything for them but because we w...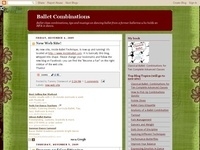 I remember well the dreaded parent observation week at the studios where I used to teach. Depending on the age of the students, having parents observing class could either be a help or a hindrance. Usually the youngest children find it a...