Blog Posts - Stand Up For Oneself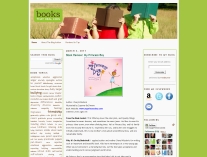 Author: Karen ScheuerIllustrator: KalpartInterest Level: Ages 4-7From the Book Jacket: When Tyler is teased by the other boys, his good friend, Danae, encourages him to give the boys A Bug and a Wish. When Tyler finds a ladybug and a dandelion seed,...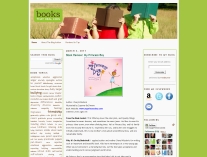 Author: Lana ButtonIllustrator: Tania HowellsInterest Level: Ages 4 and UpFrom the Book Jacket: In Willow's class, Kristabelle was the boss. Willow wants to go to Kristabelle's fantastic birthday party. So even though she'd rather not, Willow sits at...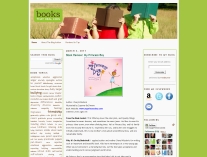 Author/Illustrator: Stuart J MurphyBook Website: I See I LearnInterest Level: K-2From the Book Jacket: Freda loves her new pink shoes. But when she wears them, a boy at school teases her. What can Freda do to make the bully stop?Why It's On My Booksh...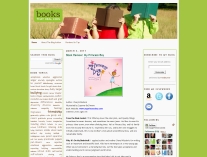 Weird! Dare! Tough! by Erin Frankel, illustrated by Paula HeaphyBook Website: www.theweirdseries.comPublisher: Free SpiritInterest Level: K and UpTrue-to-life stories of bullying told from all perspectives: the role of the target, the bystander, and...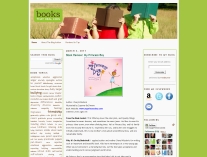 About the MovieChrissa Maxwell and her family have just moved to snowy Minnesota, and Chrissa has to start at a new school mid-year. Will she fit in? Can she find new friends?On her very first day, Chrissa is seated with three girls who greet her wit...