Blog Posts - Stanley Fish
"Words You Hate To Hear"by Stanley Fish"There is a class of utterances that, when encountered, produces irritation, distress and, in some cases, the desire to kill. You hear or read one of these and your heart sinks. Everyone will have his or her (no...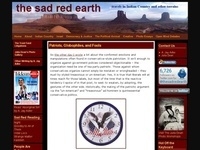 (An earlier version of this essay first appeared in the Algemeiner on December 30, 2013.) Now that the American Studies Association has passed its resolution calling for an  academic boycott of Israel, universities and fellow academics all over the...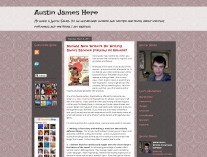 I had a lot of bad teachers from grade school through college. I also had a lot of good ones... And then I had the ones that scared me to death - and taught me something in the process. I went to a university with over 40,000 students. T...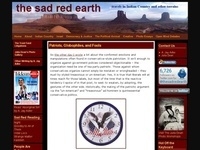 In an essay at The New York Times online, We're All Conservatives Now, Stanley Fish seeks to reconcile the concerns of both Right and Left about the American university. Contrasting the complaints of the right wing David Horowitz to the the lef...