Blog Posts - Stanley William Hayter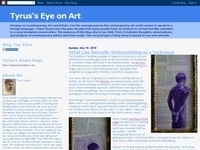 It has taken a few months get everything aligned, but the time has finally come. The Kickstarter Campaign to make the Palimpsest Portrait Project a reality is now live. You can find out more about the particular printing process I use below, but all...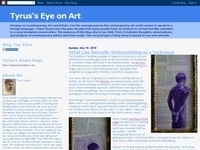 In 2006 and 2007 I first began serious work on a project that was not yet named. Conceptually, it was to consist of twenty-five portrait pairs—fifty total portraits. Each pairing would situate an image of Jesus, from art history, with another indiv...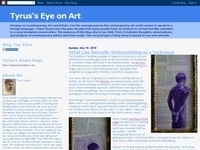 Many people first discovered my artwork through publications or exhibitions that included my printmaking. In truth, I had never worked in any printmaking medium until I was enrolled in my graduate painting program. I appreciated the various technique...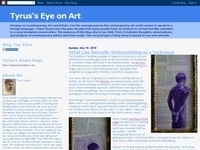 The world said goodbye to one of the most acclaimed "artist's artists" on May 31, 2010. Louise Bourgeois was not a household name, but she did influence several generations of artists with her provocative and seemingly contradictory images. Sin...