Blog Posts - Star Craft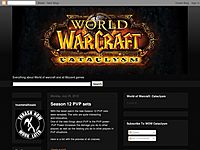 Have you watched some of the Car Bot Aminations videos on youtube ? If you haven't.....you've missed a lot ! Few months ago I saw one of the videos of Car bot Animations on youtube and it was awesome ! They made whole season about star craft 2...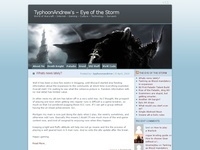 I had three thoughts when I read that Heart of the Swarm is due mid march 2013… 1 – That's like 7 months away…oh shit! It's almost December. 2 – I wonder if SC2 is any good? 3 – Who … Continue reading &...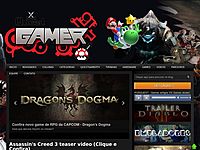 A Blizzard, empresa que antes era considerada a melhor de todas no quesito de relacionamento com o cliente, agora, sofre com a decadência de alguns de seus jogos e com uma recente ação movida por usuários do serviço...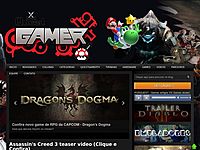 Para aqueles que ainda não conhecem, a Battle.net, é o servidor da Blizzard aonde os clientes da empresa colocam e gerenciam suas contas, e com isso, tem acesso a diversos títulos como Diablo III, World of War Craft e St...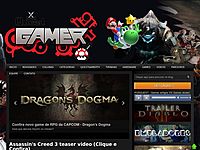 League of Legends é um MMORPG que mistura batalhas frenéticas com um sistema de turnos muito bem planejado, lançado em 2008 pela Riot games o jogo ainda é gratuito, e atualmente atingiu um espantoso numero de jogadores e horas de jogo que u...