Blog Posts - Star Trek Discovery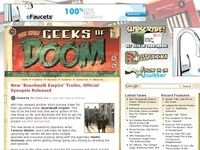 Previously it's been announced that the cast of the new Star Trek TV series, Star Trek: Discovery, will include Michelle Yeoh as a Starfleet captain and Anthony Rapp and Doug Jones as Starfleet science officers. The casting we hadn't heard about yet,...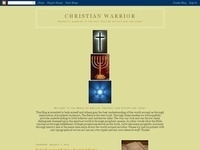 Huge news, Star Trek fans: The first new Trek series in a decade has found its star. Sonequa Martin-Green, well known to genre fans from her role on AMC's mega-hit The Walking Dead, has been cast as the lead of Star Trek: Discovery, sources tell EW...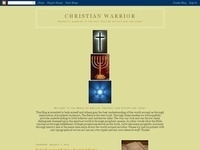 The first is Chris Obi (Roots) as T'Kuvma, a leader seeking to unite the Klingon houses. The second is Shazad Latif (Penny Dreadful) who will play Kol, a Klingon Commanding Officer and protege of T'Kuvma. And the third is newcomer Mary Chieffo as...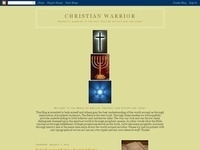 It's probably not the news fans were hoping for – following his exit in October as Showrunner of Star Trek Discovery, co-creator Bryan Fuller has now confirmed he has no further ongoing role in the CBS All Access series. "I'm not involved in...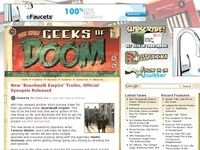 On this week's Drill Down podcast, Wikileaks leaks DNC emails, Verizon buys Yahoo, the future for Tesla & Facebook, can police unlock your iPhone by 3D-printing your fingerprint?  ...and much, much more! [...] The post The Drill Down 436: Tech...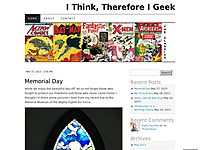 In which, Andrew, Tracy, and Dude take on the news from SDCC, especially the trailers for new DC movies and the announcement of Brie Larson's casting as Captain Marvel.  They wrap up the episode with a conversation about whether or … Con...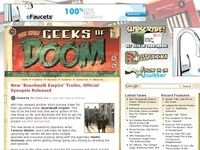 During a panel at San Diego Comic-Con 2016, the official title of the upcoming Star Trek TV series was revealed along with the name of the show's new ship. The title of the show, which will be Star Trek: Discovery, and ship name were unveiled in vide...