Blog Posts - Starberry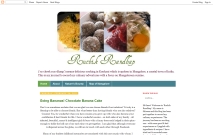 Its been almost a month since we returned from India and getting back to the grind has been so very hard. Post-vacation hangover would be the right way to put it I guess :-( Anyway, to top it off this time I returned almost empty handed, in the sense...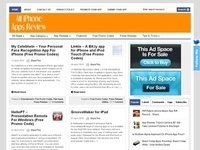 After driving everyone crazy for thirty years with artful puzzles and word teasers, Dingbats (also known as WHATZIT? in the US and Canada) released for iPhone and iPod touch devices. It's from the cartoonist Paul Sellers, creator of Dingbats pu...