Blog Posts - Stark House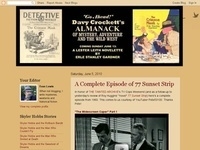 Having enjoyed Stark House's earlier A.S. Fleischman duo, The Sun Worshippers / Yellowleg. I welcomed the arrival of this new volume. And I wasn't disappointed. Shanghai Flame, a Gold Medal orginal from 1953, is a corker of an adventure set...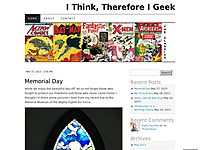 Are you a massive Game of Thrones fan? I bet you're not as big a fan as this newly-wed couple. With the help of Blink Box they put on a fantastic looking Game of Thrones themed wedding. My personal favorites … Continue reading →...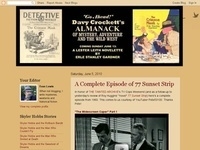 There's nothing fancy about James Hadley Chase's prose. The narrator of Come Easy - Go Easy tells his tale in simple I did this and she did that fashion. The strength here is in the story. While the simplicity of the prose keeps you moving in a s...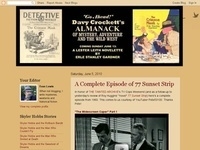 When I started reading hardboiled fiction back in the eighties, folks were raving about Peter Rabe - so I picked up a few paperbacks. Still got 'em, too, but I never got around to reading the guy until last week. My reaction? Jeez, what took me so lo...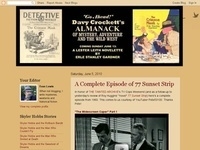 I admit it. I'd never heard of A.S. Fleischman, so when I started reading Yellowleg I had no idea what to expect.But right away, I knew I was in the hands of a hell of a writer. Fleischman's dialogue is sharp, inventive and revealing, and his prose i...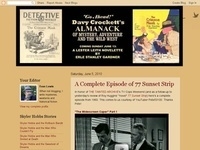 Stark House Press, purveyors of fine vintage (and new) noir, just announced a special Holiday Sale. From now through the stroke of midnight on Dec. 25, they're offering a Buy 2, Get 1 Free deal - and to sweeten it, they're throwing in Free Shipping.T...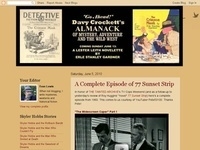 Until I read One is a Lonely Number, Bruce Elliott was just a name on a list of authors who occasionally masqueraded as Maxwell Grant to give Walter Gibson a breather on The Shadow.No more.Now he's a gritty noir writer who ranks right up with the b...