Blog Posts - Starting A Company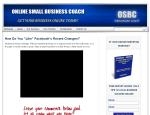 My alarm is going off in the dark.  What day is it?  It doesn't matter.  I let the dog out and take a quick shower in the dark, my mind racing through virtual task lists.  I really need to write some of this down.  Traffic is light because...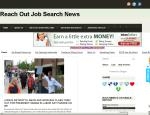 Radio H@ckWeeks 2010 (Photo credit: Alban Peignier) ROJS Radio LIVE's Archived Episode#25 Listen to this episode by clicking the link below Listen to internet radio with ROJS Radio LIVE on... Visit "ROJS News" right now to read more of thi...
When starting a company to run a business, there are a lot of issues to deal with and often not enough time and resources to handle everything in the perfect way.  This conflict almost always exists when starting a small business.  However, there a...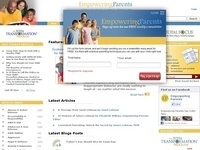 Before you had kids, were you the people-pleasing type who sought praise from others and preferred to avoid conflict –  sometimes at the expense of expressing your own opinions or needs?  I was. I believed that being "nice" earned you friends...