Blog Posts - Startups And Stilettos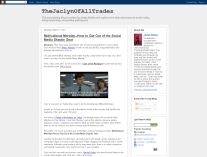 Business relationships. Boss to employee. Colleague to colleague. Entrepreneur to client.Business relationships can often be as complicated as romantic relationships especially when it's time to breakup. On the plus side, unlike romant...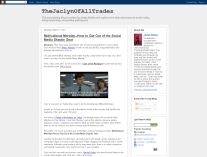 It was a busy Friday. There was nothing "chillax" about the end of the week. My to-do list had been surmounting: the resulting of splitting energy and focus between a personal family matter and my professional commitments. The week had been...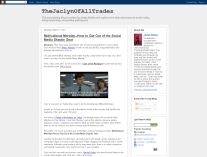 The long black dress. Not little. Not formal. Simple, black cotton. First spotted in Midtown Manhattan near Grand Central Station. I had been walking for about 40 plus blocks and stopped just beyond the New York Public Library. (The one where Carrie...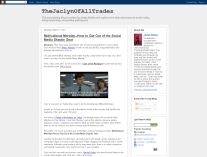 I'm tired. It's only Tuesday. There are 1,000 other things on my mind aside from blogging. How many emails do I still have to answer?I need to revise and update those two reports.My throat hurts. I'm still jet lagged. And this, well this is the...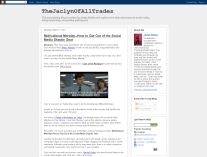 Startups. Some people see them in the technical sense, I see them in the goal setting sense. Personal profit, professional profit--I"ll leave the category up to you. Starting something new is never an easy task. It takes clarity, planning, execution...