Blog Posts - State Licenses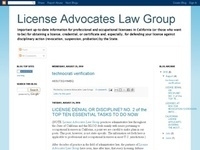 A unique drama plays out almost daily in the niche practice of licensing law. That field typically consists of appealing from a denial of a State professional or occupational license or defending against a license revocation or other discipline...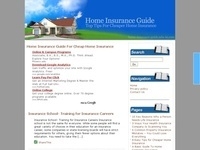 Independent catastrophic claims adjusting or "cat" adjusting is an exciting, lucrative, and relatively unknown occupational niche in the insurance industry. When disaster strikes, cat adjusters or "storm troopers" answer the c...