Blog Posts - Statoil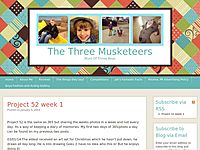 Can you take on the Statoil Wondroid Challenge? A One-off competition invites children in London to build a robot on a virtual scavenger hunt, and discover the world of science this summer On 12th October 2016, all eyes will turn to Wonderlab: The St...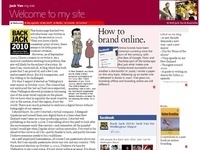 Brexit was an interesting campaign to watch, and there's not too much I can add that hasn't been stated already. I saw some incredibly fake arguments from Brexit supporters, including one graphic drawing a parallel between the assassinations of A...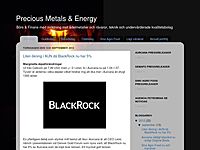 Jag sitter och kollar oljebolag. Ecopetrol har på årets utdelning till aktuell kurs om 15,64 dollar en direktavkastning på 14,8% förutsatt att utdelningen inte sänks. Tyvärr har Ecopetrol inget belåningsvärde på Avanza.Jag kollar vidar...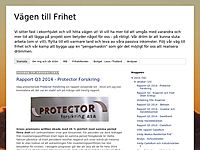 Läste idag i Offshore Energy Today samt på Dagens Industri att det statskontrollerade norska oljebolaget Statoil planerar att investera 170 - 220 miljarder kronor för att bygga upp oljefältet Johan Sverdrup i norska Nordsjön. Det var j...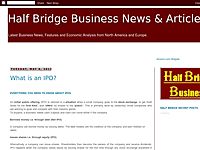 This article was originally published by TheStreet By Sarfaraz A. Khan, Research assistant: Gohar Yousuf March, 24, 2014NEW YORK (TheStreet) -- It sounds crazy, but Norway's biggest energy firm Statoil (STO_)could boost shareholder return d...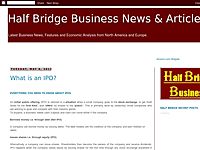 From The Motley Fool. June 8, 2013 By Sarfaraz A. Khan Research Assistant: G. Yousuf Hess' (NYSE: HES), four-month battle with billionaire Paul Singer's Elliott Management has finally come to an end with the most dramatic chan...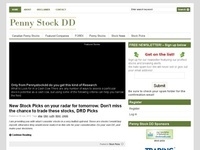 More »Shell and Statoil kicked off what looks set to be a weak second-quarter reporting season for oil and gas majors Thursday – and both companies warned of further negative risks to the oil price. Exxon Mobil, the biggest oil compan...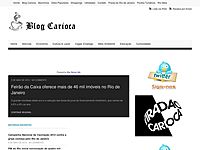 O poço está entre os municípios de Campos e Macaé, a 195 quilômetros da costa do Estado do Rio de Janeiro...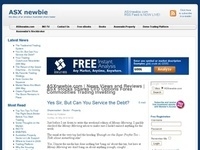 The search for oil in the Arctic Circle – on 'the roof of the world' got more serious. Over the weekend, Norway's Statoil ASA (NYSE:STO) signed a massive exploration deal with Russian behemoth Rosneft in a venture that may require more than...