Blog Posts - Stem Education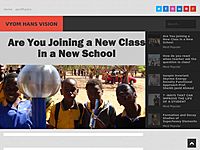 Can we imagine the day when the students feel free to their self from the educational institutions boundations ? Suppose, there is no class, timetables, courses, class tests, examinations and specially attendance boundations in classroom. A stud...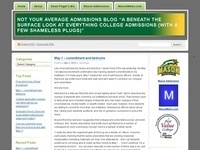 An interest in STEM related subjects need not be relegated to the confines of a classroom. While academics are certainly a good (and critical) way to explore these areas, it's important to seek additional means through which to gain exposure. F...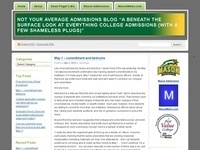 Now, more than ever, the pursuit of STEM related fields (science, technology, engineering and math) are integral to the strength of the country. In order to stay competitive in a global economy and to solve tomorrow's challenges, we need well train...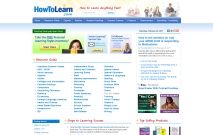 A new initiative is endeavoring to promote STEM education with low income students.  In January, as part of the White House's summit on college opportunity, […]...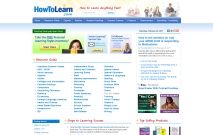 As we continue to explore STEM courses, degrees and future labor needs, it is apparent that there is a bit of disagreement between STEM advocates. [...]...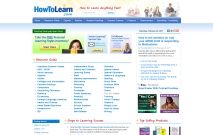 STEM education benefits from informal environments; in particular, through semester-long after school activities targeting underrepresented populations in the STEM community (girls, minority groups). The National [...]...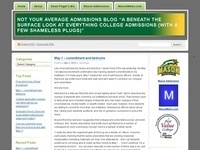 STEMconnector® and My College Options® hosted a Town Hall discussion to officially release a historic report linking student interest in STEM education with STEM job opportunities. The conference was held on January 30, 2013 at the American Associa...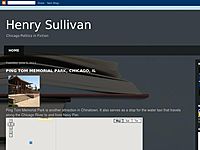 McKinley Technology High School is an application-based Title I school in the heart of Washington, DC. In 2012, the school received a Blue Ribbon School award from the Department of Education for drastic improvement in student performance...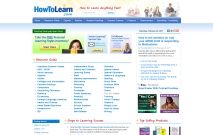 American students stink at science.  But they might be starting to improve just a bit—eighth-graders are doing a little better in the subject than they [...]...