Blog Posts - Stephen Mertz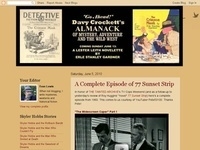 If you're hankerin' for a new-fangled Old West Christmas, it's available right this minute in The Christmas Journey, the latest Blaze! adventure by series creator Stephen Mertz.This one has everything anyone could want in a Christmas story: San...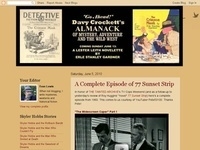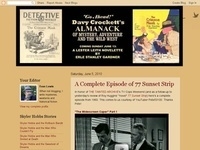 When Steve Mertz pitched this entry in the Blaze series to Rough Edges Press publisher James Reasoner, James told him: If you're going over the top, go WAY over. And that's what he did!Zombies Over Yonder takes the husband and wife gunfighting team o...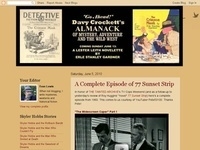 Back in the '70s, The Executioner was one of my favorite series. Don Pendleton's prose was stylish and compelling. The plotting was tight, and the action came fast and furious. Mack Bolan was a new breed of pulp hero, more deadly than The Shado...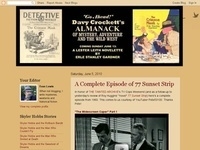 When I reviewed the new Stephen Mertz western Blaze! (HERE), I mentioned it was not Steve's first rodeo. That distinction, I believe, falls to West Texas Uprising, published way back in 2002. Near as I can figure, of the fifty-odd novels authored by...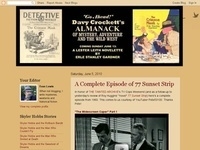 After mentioning this book last week, I plunked down my $2.99 (cheap), had it delivered via lightning bolt to my iPad, and dived in. And damn, I had a rollicking good time. J.D. Blaze and his wife Kate are just possibly the Old West's first husband...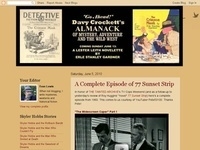 This new eBook is ready for instant download from Amazon, and I'm sure as shootin' looking forward to reading it. The series, featuring husband and wife gunfighters J.D. and Kate Blaze, was created by Steve himself, and next two books...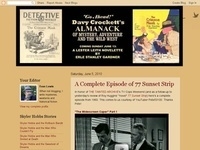 Here are the links to this week's edition of Patti Abbott's world renown Friday's Forgotten Books. The following posts were up as of my sack time, 10:45pm PST Thursday. I'll be adding more links Friday a.m. If I've missed yours, shoot me. Shoot me, t...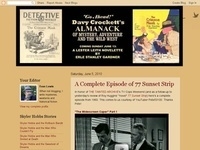 Mr. Stephen Mertz, author of sixtty-some thrillers and adventure novels (including my personal favorite, Hank & Muddy) rocked Tuscon recently with his new roadhouse band, the Outsiderz. This is Steve singing and blowing the harpoon.Below are a fe...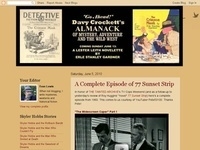 For me, the best way to study history is to read a novel.Stephen Mertz' new eBook, The Castro Directive, is a case in point.When it comes to a subject like the Bay of Pigs disaster, my ignorance knows no bounds. I've always had the niggling suspi...