Blog Posts - Sticker Book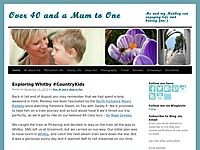 If you're looking for a sticker book that offers plenty of activities and information then I might have just the thing for you today.  Factivity Robots and Gadgets is a new sticker book from Parragon Books which was published earlier … C...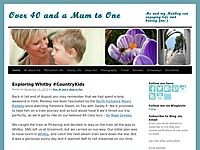 This term at school the theme is sports, to tie in with the Euro Football competition, Wimbledon and the 2016 Rio Olympic Games which will take place between 5th-21st August this summer.  I love watching the various disciplines in the … Contin...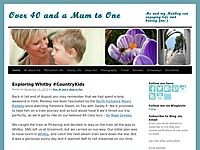 With a mother obsessed with maps and atlas', Monkey has always been surrounded by globes, and stories of the world around us. Since he was very young we've tried to show him visually where Granny and Gramps are in Spain … Continue r...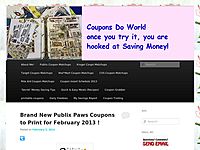 Got Frozen fans? Here is a cheapie deal at Amazon.com  – you can get the Disney Frozen Ultimate Sticker Book for  $2.25 (regularly $6.99!). This sticker book is  for ages 5-9, this 16-page book contains more than 60 reusable stickers featuri...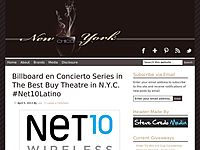 Ever since my husband bought me an iPad a couple of years ago, my little one has been a frequent user. She loves when I download new apps whether it's for improving her reading skills, math skills or just plain ol' games. Her favorite app...