Blog Posts - Stinky Dogs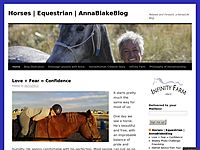 Puppy breath is one of those addictive smells that isn't actually pleasing aromatically. Still, who doesn't inch their nose dangerously close to those tiny teeth, just for a whiff of puppy breath? One bright Sunday morning while driving to th...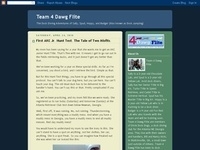 I can't remember if I've posted these photos before or not. I was looking back through some old practice photos and came across this sequence from a practice back in January. I remember after this particular practice my mom and dad were looking...