Blog Posts - Stock Brokers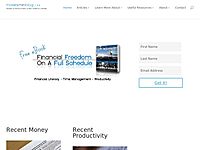 One of the most important considerations when choosing a forex (foreign exchange) broker to trade with is whether it is regulated or not; if it is under regulation, by which agency? The main job of financial regulating agencies is to make sure that f...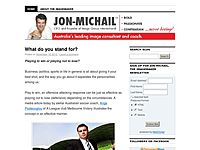 A recent professional image survey by Roy Morgan Research highlights what you probably knew all along, the guy advising you on your investments is someone you don't overly trust and possibly more broke than you are. The following article includ...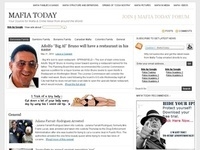 The RCMP is hoping that a new strategy of going after crooked securities lawyers, investment advisers and stock brokers as if they were drug dealers and mobsters will turn around the fortunes of its white-collar crime units. Formed almost a decade ag...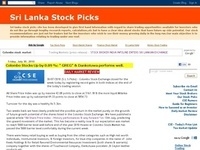 · Offer a 3 year half tax holiday for new companies that will be listed in the Colombo Stock Exchange before December 2013, and maintain a minimum of 20 percent of its shares with the public. · &nb...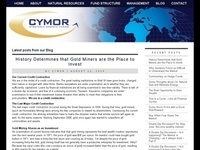 How Investors Buy Hype Rather Than Reality As each new hot stock goes to market, there is a rush of investors scrambling to buy IPO stock at the offering. The calls to brokers from their clients asking for an allotment rises and the brokers scramble... The following paragraphs will instruct you on how to plan and apply your economic desired goals. Your goals may be as straightforward or even more difficult. Not one-the-less look at this and think of the way it can pertain to the desired goals that...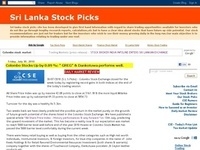 Despite the bearish sentiments from locals, especially retailers, Sri Lanka is currently the most appealing frontier market for Aberdeen Asset Management's Asia Division, which manages Euro 24 billion worth of funds. An article in investmentweek.c...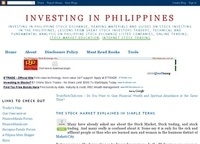 source: http://www.ideachampions.com One of my stock investor friend, Eugene, once suggested this rule in our exchanges in a stock investment forum.  To put it in simple terms for every trade you place the value of that order should not be lowe...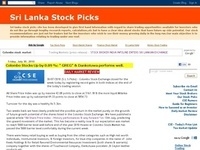 Colombo: CIMB Group Holdings Berhad (CIMB Group) and John Keells Stock Brokers (Pvt) Ltd (JKSB) today announced that they have entered into a strategic collaboration to promote and facilitate trading on the Colombo Stock Exchange (CSE) and provide co...