Blog Posts - Stock Market Cycles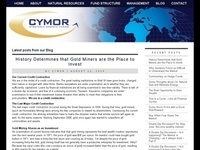 May 10, 2014 Where is General Electric On Dec 16, 2013, we advised accumulating GE at $27.22.  We felt it was a very strong company with low risk. We still feel that way. GE is a multifaceted  company that is as Blue Chip as a company can get. It p...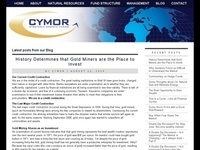 The Way to Buy Stocks The stock market is a place to make and lose fortunes. Those more adventurous trade stocks with varying degrees of frequencies. They use trends, or signals, or technical analysis, or just guess and use their instinct as to wheth...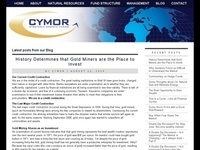 An Interesting Commentary on How Investment Decisions Are Made The following is a reprint of an article that goes into some detail on how investment decisions are made. It seems appropriate today. It is a bit long and a bit wordy, but investors shoul...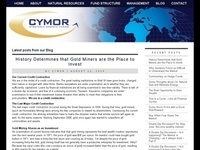 Advisers to Investing Readers will know that we often comment on the motivations of those that advise on where to invest, and what to invest in. They have their motivations and it is essential for investors to understand why your investment adviser r...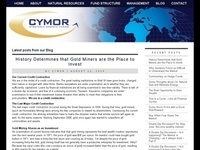 The Fiscal Cliff Approaches With the US election now over, the Tea Party smacked down, and the Republicans licking their wounds, attention has shifted to the Fiscal Cliff. Should the politicians not reach agreement, a prearranged penalty system kicks...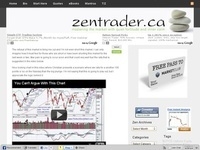 By Financial Tap The poor economic news keeps rolling in and I will make it a point in the monthly edition to go over the current macro-economic outlook for both the US and world economy.  For now, it was just further weakness with news of weak dura...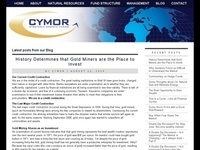 An Overview of the Markets Investors today feel that they have been burnt as their stock portfolios have performed poorly. Each day they are bombarded with negative news from Syria where fighting continues, from Europe where the ever increasing debt...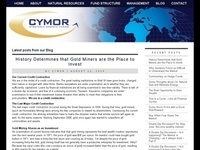 Be Brave When Others are Afraid and Be Afraid When Others are Overconfident The market, especially the junior commodities companies, have been devastated recently. Stocks have fallen since the second week of March 2012 and the drops in trading price...