Blog Posts - Stockmarket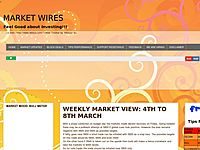 Below are some of the biggest scams that took place in the Indian Stock Markets: 1. Ramalinga RajuThe biggest ever corporate scam in India came from Byrraju Ramalinga Raju, who was then one of the most respected businessmen. Ramalinga Raju was t...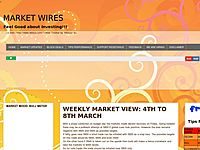 There is a lot of interest in retail investors with regard to how FIIs are anticipating the markets. Many investors tend to make their investment decisions purely on the basis of the FIIs buying and selling figures in the markets. This article is aim...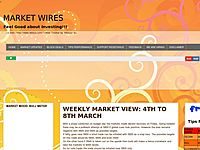 Investors often believe that in the long run, stocks will definitely give them good returns. Even when their portfolio loses net worth by 50-60% they tend to carry the hope that in the long term there will be profits. However, in reality that does no...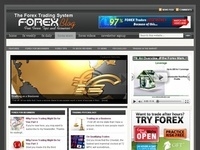 WASHINGTON (MarketWatch) — The Securities and Exchange Commission as early as next week will make available a new web site to share data, research and analysis on equity market structure, Chairman Mary Jo White said Wednesday. The web site will...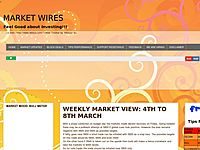 The Wall Street Crash of 1929, also known as the Great Crash and the Stock Market Crash of 1929. In the decade of 1920s the American Economy saw a phrase of excess monetary action. This was known as the Roaring Twenties. During this phrase ther...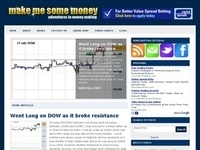 This was the chart of the FTSE a few days back when I went short… I was seeing some tails on the candlesticks and the market was overbought and looking ripe for a short. Where I went short was a slightly bearish bar despite there being a bullis...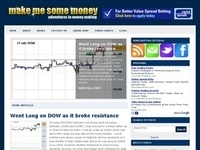 So it was an Obama victory and the Dow Jones fell over 300 points!! It was spectacular fall and a mass of profits to be made for those short. I actually had the perfect entry on this trade. I was short from 13230, near the close of yesterday candle.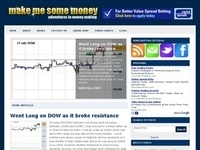 Below is a picture of the Crude Oil price chart… ok, at this level it doesn't look that interesting… But if you zoom in a bit more… This is what I am seeing. The price made a high at A but fell rather strongly.. it even fell t...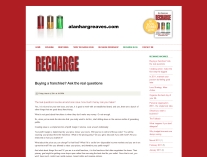 What is this historic stock market chart? It's looks like a nice ride for any investor. It moves higher over time but not in a straight line. It does so with the usual higher tops and higher bottoms. It covers a period of several years.What is...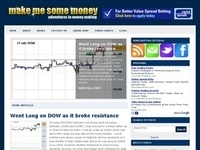 My order at the end of last week missed it's entry by a mere 10 pips which is rather annoying. I was correct about there being strong support  at the 15480 level except that the buyers came in earlier at 15490 and pushed prices up to 15660 whi...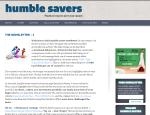 Investing in the stock market has been a path to both riches and financial calamity. It has always been a mysterious place to invest but that mystery also makes it fascinating. In this article we look at five practical ways to invest into the stock m...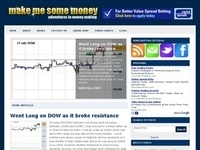 It just goes to show that you never really know where the markets are going. I had moved my stop up a bit as the previous stop under the pin would be a full 2% loss if it hit.  Moving up the stop to a previous low meant a loss on this trade would be...