Blog Posts - Stone Art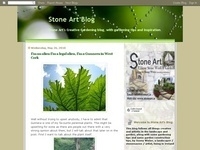 In preparation for my first mosaic workshop of 2016, I took a trip to Barcelona, Spain for some mosaic inspiration. Rather than rambling on, I will let the photos speak for themselves. I probably took 100's of photographs during my visit to Barcelona...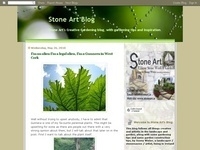 Here is a look at my latest outdoor classroom project I completed recently. In early 2015 Scoil Mhuire National School in Lucan, Co. Dublin put out a tender to commission a creative outdoor space for the students to utilise for years to come. It...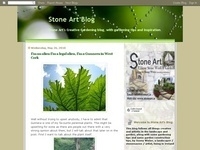 Sculpture in Context 2014 in The National Botanic Gardens, Glasnevin, Dublin.4th September to 17th October 2014Sculpture in Context 2014 returns once again to the National Botanic Gardens, showcasing the work of Irish and international artists. It is...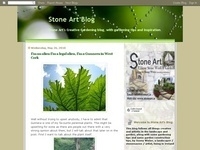 As part of the sculptural outdoor classroom that I am working on at the moment for a school here in Dublin, I was asked to incorporate a tree somewhere into the design to represent the 'Family Tree'. The 'Family Tree' is a song which has come to symb...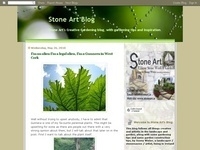 Detail from the 'Family Tree' mosaic I am working on for an outdoor classroomHappy New Year everyone. I feel the need to write a new blog post as I have been neglecting to do so over the past six months or so. Looking back at 2012...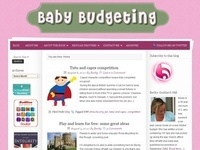 I love stones and making stone art with kids. I love their irregular shapes their solid, ancient feeling. I love that they soothe us when we stroke them and that people have communicated via stones since the world began. On a very sunny day this wee...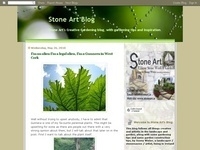 Winter is a difficult time for a stonemason, as it is often to cold or wet to work. At this time of year you will find many twitchy stonemasons bundled up in their homes or studios like children waiting for the rain to stop so that the...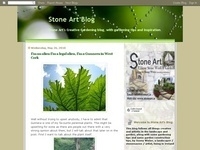 There is something very special about creating a piece of art in stone to celebrate a loved ones life. Probably the most unique and moving example of this is the recently completed Kerry Landman Memorial.Kerry Landman Memoria...