Blog Posts - Stone Buildings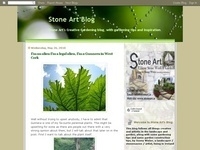 Stone related books make great presents for your stone mad friends. Here are a few stone related books I recommend checking out if you are looking for some great christmas presents. Just remember if you're planning on ordering your books online,...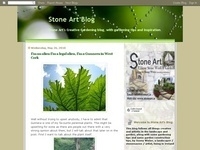 After months of anticipation, stones, masons and dry-stone enthusiasts from the four corners of Ireland as well as the rest of the world came to a head in the center of Ireland. June 20th 2013 marked the beginning of The Gathering of Stones.Sto...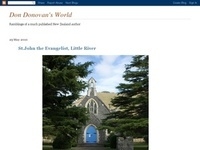 This is an original photoprint from my personal collectionSize of image is 30cm x 46cm (12" x 18").Price is $NZ 50.00 inc. urban p. and p. in NZ.Please contact me at donovan@ihug.co.nz or 09 4159 701.© DON DONOVAN. donovan@ihug.co.nz www. don-...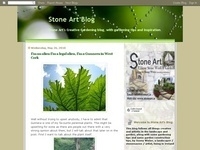 As part of the sculptural outdoor classroom that I am working on at the moment for a school here in Dublin, I was asked to incorporate a tree somewhere into the design to represent the 'Family Tree'. The 'Family Tree' is a song which has come to symb...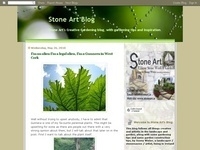 LastSeptember my wife had to go to a conference to Helsinki, Finland, so I decidedto tag along and see what Helsinki is all about.On arrivingI quickly noticed that much of the buildings and stone walls in Helsinki aremade of a lovely pink granite. If...