Blog Posts - Stories With Value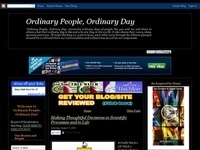 Rafa,, my Hero Of D Day Less than a month ago, I was invited to "Share a Story, Save the World".  It is a Volunteers Meetup organized by Hero Of D Day and CSR World.  It was an extraordinary evening full of sharing experiences of volun...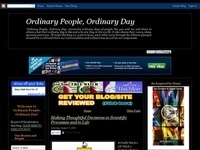 I do not know if the term BFF was only used here in the Philippines or is it a worldwide known term. BFF means "Best Friends Forever."  This term seems to be used for friends whom you think you would never leave regardless of what happens...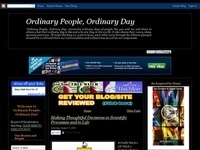 This morning I received an e-mail from my co-worker and our mom in the office, Tita Dolly Domingo. I was so moved and realized a lot of things with what she sent. Here is "Law of the Garbage Truck," a story which for sure can change your...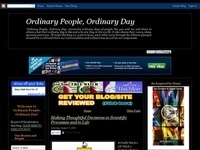 "The real story of Christmas is all too often lost in the blaze and dazzle of twinkling lights, Christmas trees and the image of a very obese man in a red suit with a white beard saying 'ho ho ho'." - Fr. Shay Cullen Christmas are general...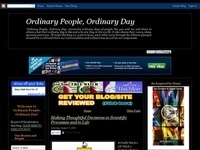 by: Mei Velas-Suarin Pioneer DVD Player, barely a year old, P2,800. Blue sofa (recliner), good for studio units, P1,000. Honda City Lxi, 1999 Model, Automatic Transmission, P220,000. And so goes the list of all things I was selling when I left Manil...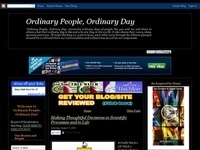 "This is your life, are you who you want to be? I dare you to move!" This is perhaps the touching message and part of this animation based on the song by Switchfoot, "I Dare You To Move". The animation is created by Patrick Maj...