Blog Posts - Story Bazaar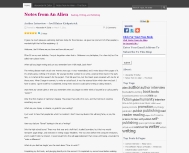 "The Story Is All Muddle" by Alexander M Zoltai ~~~~~~~~~ I must speak or history will be wrong… ~~~ She didn't let me explain… She wouldn't have believed me anyway… Why did they do it? Why make it impossible...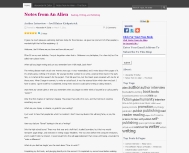 Trial by Water by Alexander M Zoltai ~~~~~~~~~ I woke up to a loud crack. There was ceiling paint and plaster fracturing—then the multiple thuds. I couldn't believe my eyes—paint and plaster on the carpet with gallons of water! It w...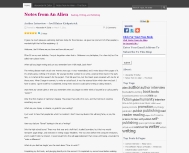 Who Is The Victim? by Alexander M Zoltai ~~~~~~~~~ The moon was dirty dancing with the clouds. James Whitlock was cruising the main drag looking for a victim. He was mad—had been since Thursday—mad enough now to punish someone. Everybody...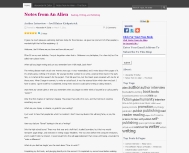 The Man with the Sensitive Nose by Alexander M Zoltai Dedicated to Ron Jenkins ~~~~~~~~~ It was incredibly inconvenient—washing a body in space… Lots of people just avoided it and stank. Most folks learned to live with the olfactory offen...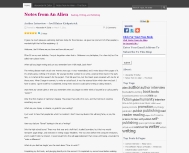 ResponseAbility by Alexander M Zoltai Dedicated to Sunandita ~~~~~~~~~ She couldn't wait for her birthday to arrive. Six weeks till she'd turn fifteen. So much to do to get ready… Her friends had trouble understanding her seriousness ab...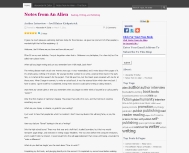 Home, Sweet Home by Alexander M Zoltai Dedicated to Jennifer Morrey ~~~~~~~~~ The report said the kids were undernourished—nearly dangerously skinny—wouldn't eat the school lunches—said it wasn't healthy food… Jane...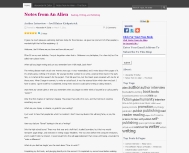 A Witchy Brew by Alexander M Zoltai Dedicated to Adrian G Hilder ~~~~~~~~~ "But, I'm not a witch." That was the third time Melody had said those words in this conversation with the professor. He countered with, "You still have...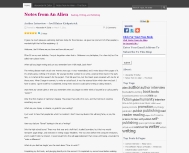 I indicated yesterday that my normal schedule here (Mon-Wed-Fri, regular blogs posts by me—Tue-Thur-Sat-Sun, re-blogs from other bookish bloggers) would be different for awhile because of my moving a short physical distance but an imponderable...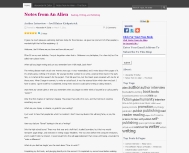 Lost Birthright by Alexander M Zoltai Dedicated to Jane Darnton Watson ~~~~~~~~~ She was losing it—losing her grip and her birthright; but, she didn't know it yet… What she did know was that her neighbors were all missing the point,...