Blog Posts - Story Of (bands)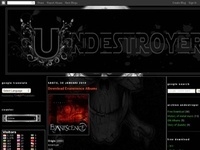 Short stories about Black SabbathBlack Sabbath are an English rock band, formed in Birmingham in 1968 by Ozzy Osbourne (lead vocals), Tony Iommi (guitar), Terry "Geezer" Butler (bass), and Bill Ward (drums and percussion). The band has since experien...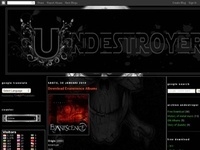 Slayer is an American heavy metal band from Huntington Park, California, formed in 1981. The band was founded by guitarists Jeff Hanneman and Kerry King. Slayer rose to fame with their 1986 release, Reign in Blood, which has been called "the heaviest...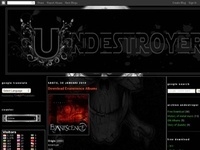 Anthrax is an American heavy metal band from New York City, formed in 1981. The band was one of the most popular of the 1980s thrash metal scene and is notable for being the first to combine heavy metal with rap music. When thrash metal began to gain...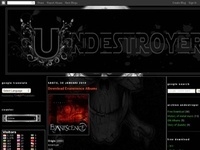 Suffocation is an American death metal band that was formed in 1989 in New York. The band comprises vocalist Frank Mullen, guitarists Terrance Hobbs and Guy Marchais, drummer Mike Smith and bassist Derek Boyer. Suffocation rose to prominence of death...