Blog Posts - Strange Stories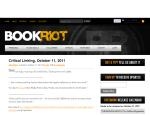 On weird fiction and it's even more specific sub-sub-genre: fungoid fiction.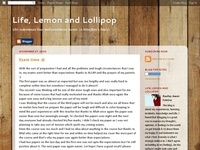 The hermit set out of camp at midnight, carrying his backpack and his bag of break-in tools, and threaded through the forest, rock to root to rock, every step memorized. Not a boot print left behind. It was cold and nearly moonless, a fine night for...
1. The Chinese woman who appears to have posted her suicide on Instagram A young woman in China may have posted her final moments of life on Instagram.The unnamed woman, whose account is jojostai1012, uploaded a series of pictures that were directed...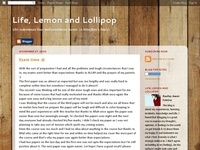 Three tough years. Sigh! Those were three tough years in Pakistan, no one has any idea what I went through every single day of these three years.Most of the things that happened feel like impossible. Some may think it isn't true, some may think...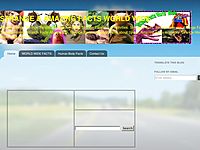 STRANGE AND REAL FACTS AND EXPERIENCES ABOUT GOD : STRANGE BUT REAL EXPERIENCE ABOUT GOD TO SOME PEOPLE: (REAL STORIES- EXPERIENCE- INTERVIEW- REALISATION- WITH GOD): Hi Friends here I am providing some Real Stories about Existence or...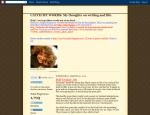 From Bush 41 parachuting? This week's GBE2 topic Stranger made me think of our local newspaper. The Commercial Appeal posts many strange stories, like the article about Bush Senior parachuting out of an airplane on his eightieth b...