Blog Posts - Stratovarius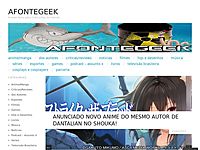 E cá estamos meus amigos e amigas, para falar de um dos melhores álbuns da história do power metal, e do heavy metal mesmo. O mitológico Visions, de uma das […]...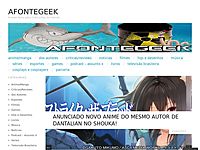 Continuando a série de reviews do Stratovarius, que teve início com o mítico Visions, cá estamos com álbum que mais gosto dos caras: Destiny! Espero que finalmente possam se encontrar […]...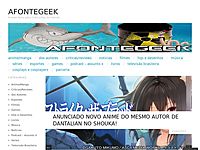 Bem-vindos meus queridos amigos e amigas, ao final deste especial de Reviews sobre o Stratovarius. Se quiser, aproveitem e leiam os textos sobre Visions e Destiny. Neste aqui nos encontramos […]...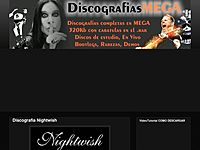 Stratovarius es un grupo finlandés de power metal melódico con elementos de música clásica fundado en 1984 en Helsinki por Tuomo Lassila, John Vihervä y Staffan Stråhlman bajo el nombre Black Water. A partir de 1986 se le ha conocido como...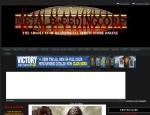 Jika Anda Mencari Band yang memiliki karakter Powermetal yang khas dan kuat, kami sarankan 'STRATOVARIUS'. Band ini Tidak Usah diragukan soal karakter musik mereka. Sudah 29 tahun karir di panggung Metal, banyak penghargaan serta memiliki...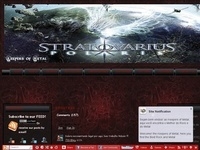 Genre: Melodic Power Metal Origin: Finland Format mp3, CBR 320 kbps [CD-Rip] Size: 162 MB 01. Abandon (4:52) 02. Unbreakable (4:36) 03. Stand My Ground (4:14) 04. Halcyon Days (5:31) 05. Fantasy (4:19) 06. Out of the Fog (6:58) 07. Cast...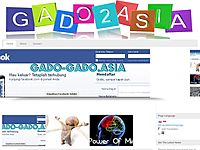 Tahun 2013 ini adalah salah satu tahun terbaik bagi para pencinta musik metal, saya katakan begitu karena di awal tahun ini sudah dua band metal senior yang meluncurkan album terbaru mereka. Sebelumnya di bulan Januari yang lalu, band Helloween menge...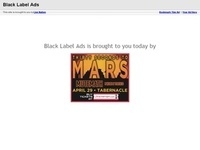 Unbreakable 4:37 (10.56 M) Falling Star (Remastered 2012) 4:37 (10.59 M) The Game Never Ends (Remastered 2012) 3:46 (8.61 M) Freedom (Remastered 2012) 5:03 (11.56 M) Why Are We Here (Remastered 2012...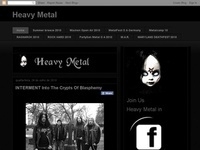 Long-running metal web portal Brave Words & Bloody Knuckles today offers up STRATOVARIUS' "Halcyon Days"for your streaming enjoyment. The tune comes off the melodic metal legends' forthcoming... The Wisdom is found in the extremes...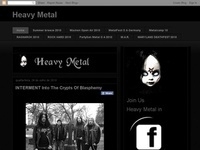 Today melodic metal unit, STRATOVARIUS, reveals the cover artwork and final track listing of their forthcoming new studio offering, Nemesis. Produced and mixed by guitarist Matias Kupiainen and... The Wisdom is found in the extremes... All extreme...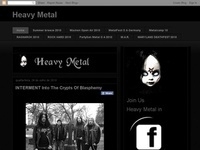 The news of drummer Jörg Michael's departure from the Finnish melodic metal brigade STRATOVARIUS in September 2011 was a shock for all of the band's fans. To say goodbye to a friend, hero and member... Remember Metal is not just music..... ....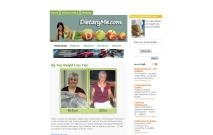 It's not easy to find credible weight Loss drinks and foods that help you lose weight. But they are out there and this article will show you just where to get them. But before we get into the topic itself, it is important to note that most diet...