Blog Posts - Stray Puppies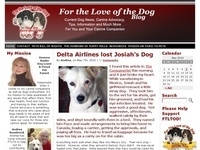 When momma dog went missing two weeks earlier a kindhearted neighbor woman did what she could to help the five orphaned stray puppies but the situation wouldn't last. Thankfully Lucky Puppy Rescue contacted Hope for Paws… Didn't you...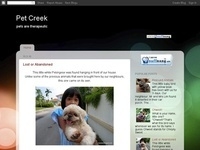 I was at a dog adoption drive yesterday.What led me there?A very kind lady wanted to bring some stray puppies to an adoption drive and we offered to help.As we approached the puppies, they ran and hid inside a crevice.Obviously, I wasn't of much help...