Blog Posts - Street Lit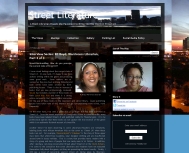 Chicago Librarian Media Specialist, KC Boyd, has a book club of high school students who read Street Lit. As part of a grant project, KC has introduced the teens to reading their books on the Nook. The video below shows the students talking about the...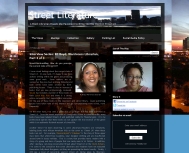 SWING LOWE SWEET CHARIOTE [Paperback]Stella D Hall (Author)Paperback: 238 pagesPublisher: Blacpanther publication (March 12, 2010)Language: EnglishISBN-10: 0615352138ISBN-13: 978-0615352138Price: $13.95 USDSwing Lowe Sweet Chariote is a chariot...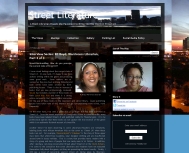 Greetings;Today, May 10, 2012, I presented a presentation entitled, "Street Literature in the 21st Century" at the Maryland Library Association's Annual Conference held in Ocean City, MD.I am providing the presentation here to share with you.Street L...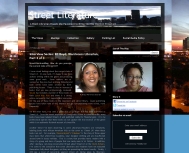 Wahida Clark is one of the most prolific and renowned street lit authors today. Her 2011 release, Justify My Thug, landed her on the New York Times Bestselling list for a second time (Every Thug Needs A Lady appeared on the list in 2006), solidi...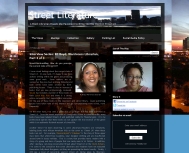 This month, April 2012, promises to be a busy time for street lit / urban fiction releases:■4/1- Love and the Streets by Chyna Dahl■4/1-Redbone(kindle edition) by T.Styles■4/1 - Feeling the Heat by Brenda Jackson■4/5- Boosters by Sabrina Euba...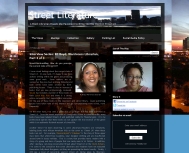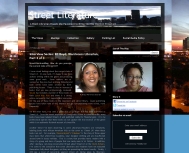 The Street Lit Book Award Medal (SLBAM) Committee is proud to announce the award winners for 2011 publications. The following winners are titles based on popularity of books as read by the public in school, academic, and public library sett...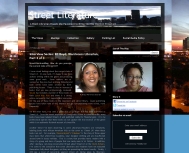 Greetings;In case you haven't heard, YA Librarian Leader, Michael Cart, spoke in a podcast on March 04, 2012, about the veracity of Street Lit in the library. He calls it "a genre that doesn't get enough respect." He also spoke positively about graph...