Blog Posts - Strengths Based Leadership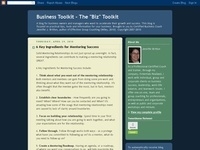 We each bring our own uniqueness as a leader. Becoming more self-aware of who we are, what be excel in and how we need to adapt to the things we don't do so well, is an important part of emotional intelligence. As we have seen in other posts, EI is...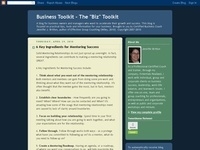 Significant research has been done by the Gallup organization and others on strengths, and strengths-based leadership. Did you know that: People who use their strengths every day are six times more likel...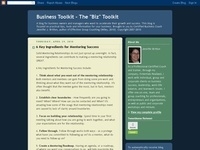 It's very common for a multitude of styles to exist within any team. Some people are more detail oriented, others love the big picture, some like to be "hands on" (doers) while others may be more cerebral (thinkers).What are the different style...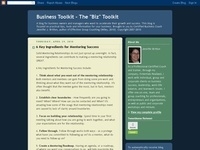 When was the last time you discussed the strengths individual team members bring to work? In today's busy context of "doing more with less" discussion around "the softer stuff" often gets pushed aside.Here's what Emotional Intelligence author Daniel...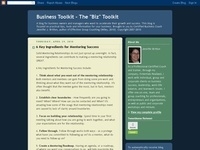 Professionals, and teams, flourish when they are able to use their strengths. Did you know that..."When an organization's leadership fails to focus on an individual's strengths, the odds of an employee being engaged are a dismal 1 in 11 (9%). But whe...