Blog Posts - Strsplit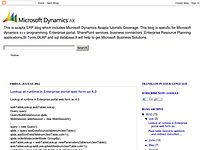 To Split Email by delimiter in axapta you can try below code #define.EmailDelimiter(",") List list; str _emailIdList; container sendList; ListIterator iterator; boolean valid; ; _emailIdList = "tes...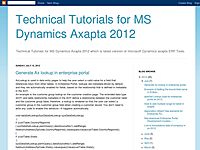 This is code sample to Get or split values from range in Ax 2012. For example you provided range from 100 to 110 and want both value start value and end value in some variable then you can use container to split range values. str &n...