Blog Posts - Stuart Margolin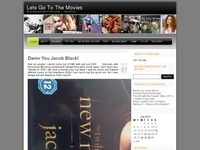 Robert Miller is a very successful business man, has a good family and a daughter who is ready to take over the business. But everything is thrown into turmoil when his life suddenly catches up with him. Fraud has been committed and then one night wi...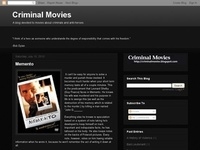 As a kid I loved "The Rockford Files." Although at the time some of it may have been over my head, it really showed me that every Private Eye doesn't need to be Sam Spade. And Spade, another of my favorite characters, could never be Jim Rockford. It...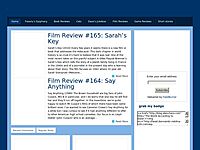 Death Wish (1974) Last time out I reviewed (2009) which included a spot of vigilantism and today I've located the first instalment of a series I've never seen, also about vigilantism, and starring Charles Bronson – the Death Wish films. I've...