Blog Posts - Student-centered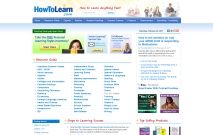 Classroom environment and creating a student-centered learning space is a component of education that deserves greater attention. Teachers spend countless hours preparing for classes. They […]...
What does it mean to havean education? And how could it be different from being educated? Are the two not one and the same thing? Should they be? That depends on one's philosophy for teaching, which, in turn, strongly affects the method of teaching.
Traditional Classroom Is knowledge still power? Is the ultimate goal and objective to turn yourself into a walking encyclopedia? Will that ensure future success and a host of job opportunities? Will you be considered smart and intelligent, as w...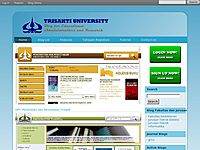 Sebelum membaca artikel ini , silakan baca dahulu artikel berikut ini: Menggeser Paradigma, Dari Teacher-centered ke Learner-centered Ternyata, Membaca Saja Tidak Cukup Mahasiswa Berdaya Lebih dengan Problem Based Learning Berbagai Model Kelas PBL ...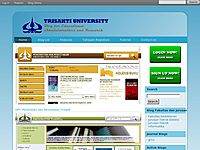 Dalam penyelenggaraan kelas yang menggunakan metode problem based learning, ada beberapa model yang bisa digunakan. Pemilihan model kelas ini dipengaruhi oleh beberapa faktor, yaitu ukuran kelas (jumlah mahasiswa, kedewasaan intelektual mahasiswa, mo...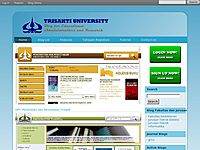 Sudah belajar keras tapi hasilnya tidak maksimal? Sudah membaca berbagai macam buku, tapi tetap saja bingung ketika ujian? Tidak pernah absen dalam kuliah, tetapi masih sulit memahami materi perkuliahan? Bingung? Ingin perubahan? Pada tahun 1960, Edg...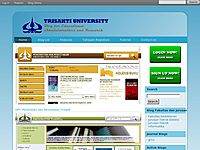 Problem Based Learning (PBL) adalah metode pengajaran yang dipicu oleh masalah yang mendorong mahasiswa untuk "learn to learn", bekerja kooperatif dalam kelompok untuk mencari solusi permaslahan kehidupan nyata. metode ini mempersiapkan m...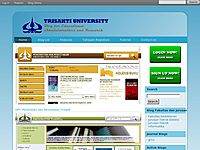 Budaya belajar sudah bergeser. Dunia semakin dinamis, demikian pula yang terjadi pada dunia akademik. Mahasiswa sebagai pemelajar, dalam paradigma Learner-centered dituntut untuk memiliki keterlibatan aktif dalam  proses belajar. Pengetahuan tidak l...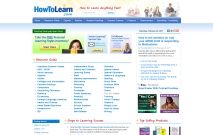 "The future belongs to a very different kind of person with a very different kind of mind – creators and empathizers, pattern recognizers and meaning [...]...